Consultations : your appointments
All information on making, changing or cancelling an appointment at a glance.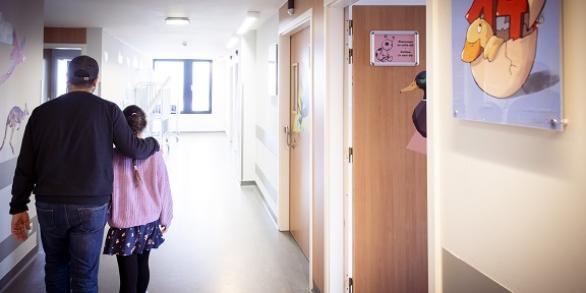 Making an appointment
You can make an appointment: 
Using an online form
We invite you to fill out this form. We will then contact you by telephone or email to finalise the appointment you wish to make.   
By telephone to number +32 (0)2 477 33 11
Our lines can be very busy. You may hear a welcome message indicating your position in the queue or the estimated waiting time. For 90% of calls this is less than 3 minutes (and less than one minute in 75% of cases).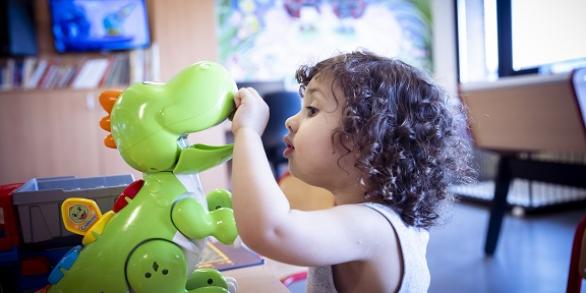 Cancelling or changing an appointment
If you are unable to attend for your appointment please free the time slot by notifying the appointment secretariat at least 48 hours in advance, by telephone to number +32 (0)2 477 33 11, in person or using this form
If you do not do so, you will be charged a fixed amount of 25 euros. For appointments at the Day Hospital, the no show penalty is 100 euros.