Paediatric Emergency Department
Contact and address
Direct line to Emergency Department 24h/24 and 7/7
In case of life-threatening emergency
The on-call medical service can be reached on
at weekends and on public holidays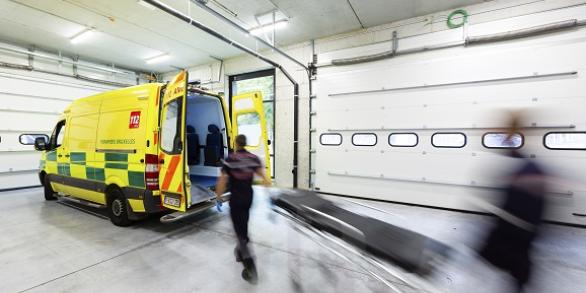 Address: Avenue Jean-Joseph Crocq 7, 1020 Bruxelles.  

The Emergency Department is located in the Professeur Vis building. There is a car park at the building entrance that is reserved exclusively for Emergency Department patients.    

In case of hospitalisation, the child's identity card must be shown. If you do not have it, please submit the documents received from the emergencies team to Admissions reception as soon as possible.    
Your options in case of a serious but non-urgent problem
It is perfectly normal to worry about your child when he or she feels unwell or presents a serious problem. In this case, please contact your child's GP or paediatrician for reassurance.    
If you need to contact an on-call doctor, the Brussels on-call medical service can be contacted 7/7 on 1733.  
Also remember that you can make an appointment within 48 hours with our paediatricians if there is a serious problem. Go to the general paediatrics page to make an appointment.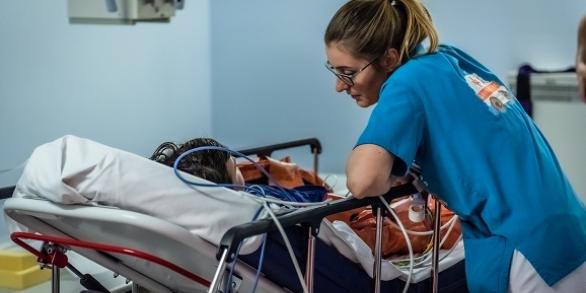 Department
The Emergency Department is dedicated to treating children up to 16 years of age who consult for a vital medical emergency. The pathologies treated at the Emergency Department are very diverse. All the necessary examinations are carried out and staff cooperate with all the hospital's specialist doctors to deliver a rapid diagnosis.  The rapid emergency assessment system is effective and every child will be cared for in good time

More info on the Emergency Department: