Parents, children and adolescents
The Children's Hospital (HUDERF) makes every effort to care for and support every child and adolescent, alongside the parents and loved ones. 
Image
Welcome to the Children's Hospital, the only hospital dedicated exclusively to young patients. During your time at our hospital our teams will be devoted to providing you with leading edge care that is fine tuned to the physical, emotional and educational needs of your child, of whatever age. Throughout the care pathway you will have the support of multidisciplinary teams committed to ensuring that children and parents are active participants in treating the illness that is affecting them.
We thank you for the trust you are placing in us and are ready to welcome you at the Children's Hospital. 
Services
The Children's Hospital (HUDERF) brings together a set of services specially dedicated to children and adolescents. Each department provides a range of comprehensive care, within multidisciplinary teams with expert knowledge of the health issues of children and adolescents.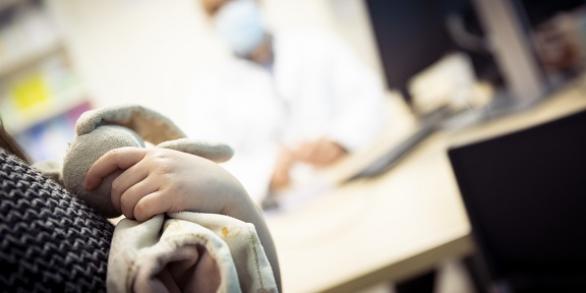 Health problems
Does your child have a health problem? At the Children's Hospital (HUDERF) our multidisciplinary teams are experts at treating the health problems of children and adolescents, from the general to the most specific. 
By making a donation to these associations, you are supporting paediatric research and the quality of the care and living environment for the children we welcome to our hospital.