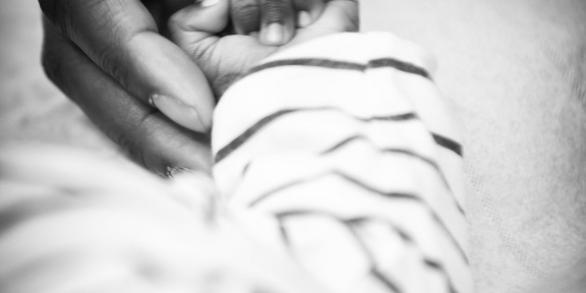 Intercultural mediation facilitates communication between patients and care staff. It also helps establish a relationship of trust between patients and hospital staff as a basis for overcoming any possible barriers.   
If you feel you need linguistic, cultural or religious support please make an appointment with our mediators to obtain support in line with your needs, values and beliefs. A mediator can also assist you by video conference during your consultations. We will make every possible effort to ensure you understand all the information you receive so as to permit your healthcare access under the very best conditions.   
Intercultural mediation is available Mondays and Fridays between 9 am and 5 pm, Tuesdays and Thursdays between 8 am and 4 pm and Wednesdays between 8 am and 12 noon and between 1.30 pm and 5 pm.    
If you have any questions please contact us mediation [dot] interculturelle [dot] huderf [at] hubruxelles [dot] be (by email) to or by telephone to Said EL AMRANI on +32 (0)2 477 36 79 or Abdelhamid CHETTI on +32 (0)2 477 25 49