Our role
The HUDERF Haemato-Oncology Department cares for infants, children and adolescents with an oncological pathology, a benign haematological pathology or severe immune deficiency.    
The team consists of doctors, nurses, psychologists, two physiotherapists, social workers and teaching assistants trained in the care of young patients who, in most cases, are suffering from serious chronic diseases.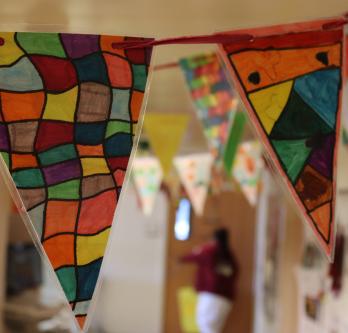 The team adopts a multidisciplinary approach so as to offer global care for each patient and ensures that this is adapted to medical, psychological, pedagogical and social aspects.
In addition to caring for patients, the department has a teaching and clinical research mission.   
Our specialities
The Haemato-Oncology Department is specialised in treating children and adolescents with:   
cancer (solid tumours and leukaemia)  
benign blood diseases  
haemophilia and other blood clotting disorders  
diseases requiring a haematopoietic stem cell transplant or gene therapy   
The department offers: 
a hospitalisation unit that includes a non-sterile sector and sterile sector with isolation rooms and rooms for bone marrow and allogenic and autologous stem cell transplants.   
a day hospital that cares for infants, children and adolescents who require further investigation or a treatment that does not require hospitalisation. The day hospital also treats patients with a severe immune deficiency following a bone marrow transplant who require relative isolation.   
a functional unit for the care of patients with haemostasis disorders    
paediatric haemato-oncology, immunology and rheumatology consultations for the diagnosis and treatment of:   
- Solid tumours
- Malignant haemopathies 
- General haematology 
- Haemophilia and haemostasis disorders 
- Immuno-rheumatology 
The team works in close cooperation with outpatient sectors, home care teams and GPS.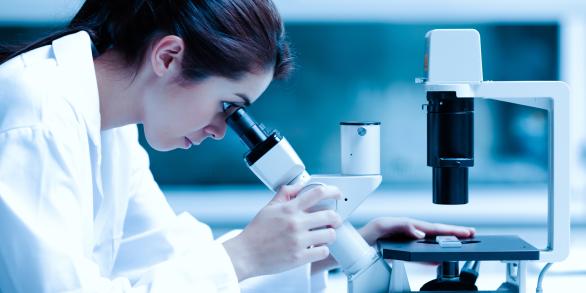 Focus
The functional unit providing care for patients with oncological pathologies is a member of the European Reference Network (ERN PaedCan) that links up European professionals in sharing good practices and treating and supporting children with rare or complex cancers.    
The Haemato-Oncology Department is the reference centre for haemophilia, HemoWaB, together with the Brugmann Hospital and the Liège Hospitals.   
Eurobloodnet Register for rare haematological diseases (drepanocytosis) 
The Haemato-Oncology Department has JACIE accreditation. 
Teaching
The department's doctors play an active part in teaching interns and postgrads.   
Doctors from the Haemato-Oncology Department participate in the awarding of the Drepanocytosis Interuniversity Diploma organised by the University of Kinshasa.