The suffering of caregivers? Let's talk about it.
Image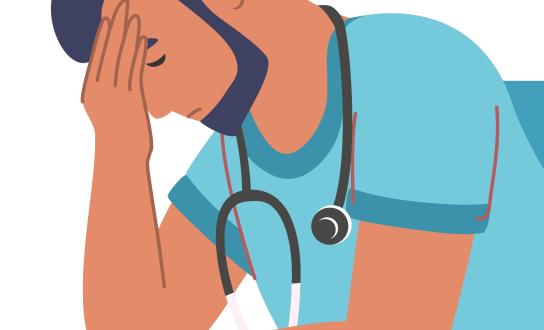 Séminaires H.U.B
Prendre soin des autres, une tâche profondément humaine, riche, exigeante, dont les défis sont souvent porteurs de souffrance, tant émotionnelle que corporelle.
Pour mettre en lumière ces défis quotidiens et explorer les moyens de prendre soin de soi en prenant soin des autres, le service de psychologie de l'H.U.B propose un cycle de séminaires gratuits à l'Hôpital Erasme. Des intervenants de différents horizons y proposeront des pistes de compréhension ainsi que des outils pour retrouver du sens dans sa profession et promouvoir le bien-être.
Programme et inscriptions en annexe.