Our role
The principal mission of the Clinic for Infectious and Tropical Paediatric Diseases is to optimise the care provided for children suffering from infections, whether bacterial, viral, fungal or parasitical.    
At the same time, the department implements preventive measures such as vaccination and combatting the emergence of multi-resistant germs by rationalising the use of broad spectrum antimicrobials.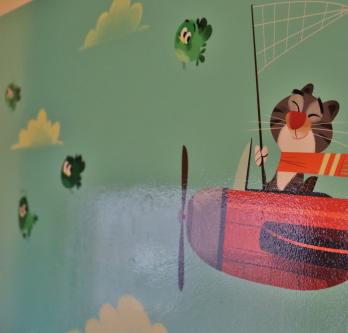 Because we make it a point of honour to consider each patient in his or her totality, our unit has adopted an integrated approach to the health problems of patients and works in close cooperation with other hospitals as well as with microbiology and immunology laboratories.
Our specialities
The Infectiology Department treats children from birth and focuses in particular on the mother-child transmission of infections.   
The clinical activity of the Infectiology Department is concentrated in two main areas:    
treating children with rare and/or complex infectious diseases. These are principally children hospitalised for oncology or intensive care. Outpatient and post-operative care is also provided.   
developing new protocols for treating frequent paediatric infectious diseases in an emergency or first-line context   
The department specialises in: 
particular bacterial infections: opportunist germs, bacteria resistant to antibiotics, including tuberculosis   
infections in patients suffering from chronic pathologies (transplant,  kidney failure and cystic fibrosis patients, etc.)   
osteoarticular infections with equipment present   
tropical diseases and treating fever after travelling (malaria, dengue fever, typhoid, etc.)   
vaccination for travellers 
health of migrant populations and their families 
congenital infections and prevention of mother to child transmission  
prevention of infections through vaccination and/or antibiotherapy among risk populations (immunodeficiencies, haematological diseases, etc.) in close cooperation with the immunological and haematological departments     
management of antibiotherapy  
The department has globally recognised experience in group A streptococcal infections such as angina and impetigo but can also act in the case of sometimes fatal invasive infections such as toxic shock syndrome or necrotising fasciitis. The department is also particularly interested in the significance of   Streptococcus pneumoniae invasive infections and the effect of various vaccines on the epidemiology of these infections.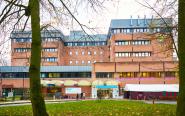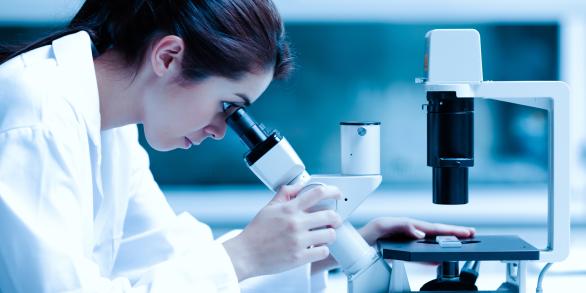 Research
The Infectiology Department has a translational research laboratory where  research is carried out with the aim of better understanding bacterial infections and developing new tools of diagnosis and new potential treatments. This research is particularly interested in prevention and vaccine development. In addition, it will soon have Belgium's only Institute of Vaccinology. 
Focus
The department works within an international network of infectiology that enables it to diagnose extremely rare diseases. The department is recognised as an expert by the World Health Organisation (WHO) for streptococcus A infections.   
Image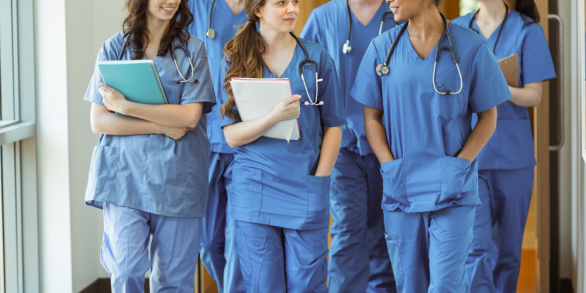 Teaching
The department will soon be recognised as a site of excellence for internships in paediatric infectiology, one of first in Belgium to be recognised as such.